ONLINE COOKING DEGS LANGAR
cooking of Degs , langar & niyaz by devotees visiting the holy shrine .

( SYED N HASAN CHISHTY ) +91-9587298146 -- 8107021795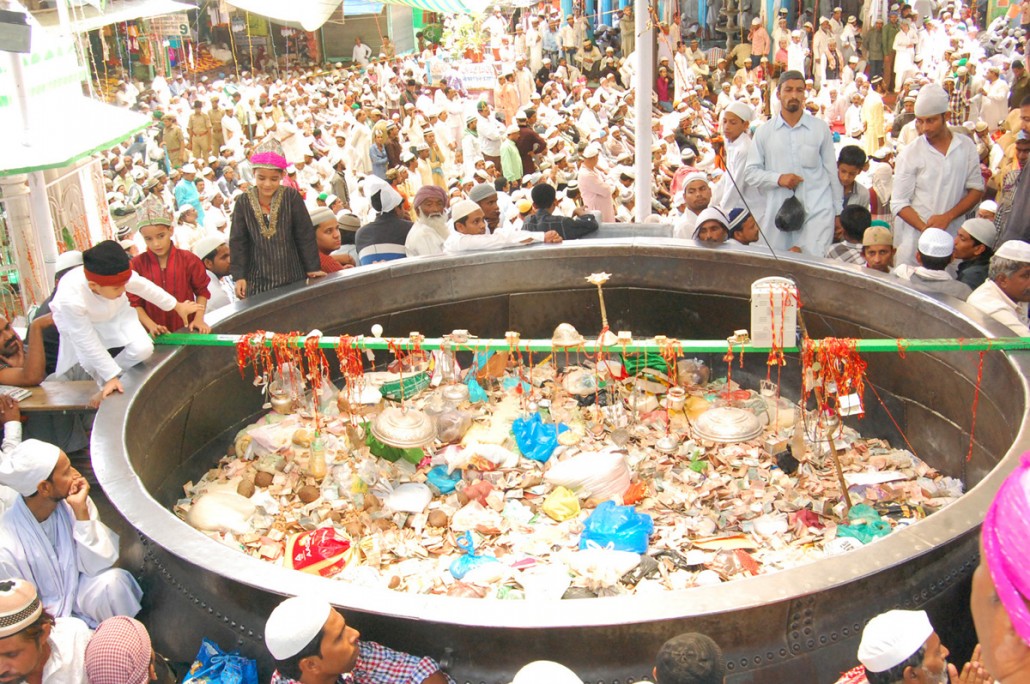 Big Degh
It was presented by Emperor Akbar, 4800 kgs of food can be cooked in it and the cost comes to about 1,40,000 Indian Rupees.
Small Degh
It was presented by Emperor Jahangir , 2400 kgs of food can be cooked in it that approximately amount to 75,000 Indian Rupees.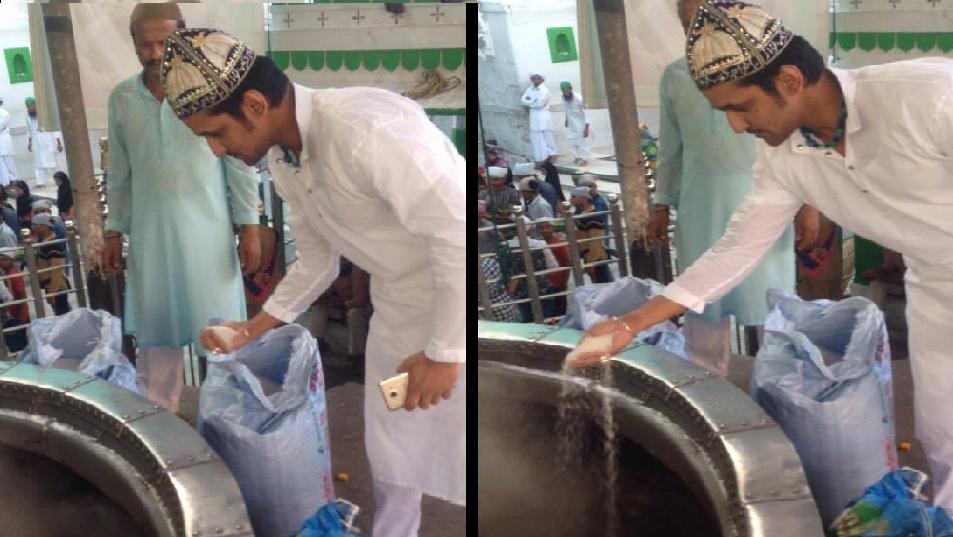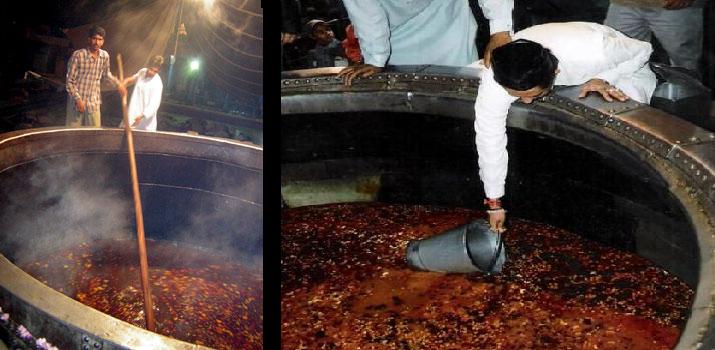 All these Deghs are cooked by Zaireen (pilgrims/devotees)
who can afford to cook, through their respected Khuddams of Khwaja Gharib Nawaz. If you have a plan to cook Degh at any time of the year, please let me know in advance, so that i may make the necessary arrangements required, as Deghs are cooked all the year round. It can be cooked in your personal presence & in your absence too, on your behalf or any sort of Niyaz you want to cook other then Degh.
Contact On These No - +91 9587298146 +91 8107021795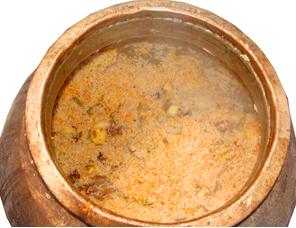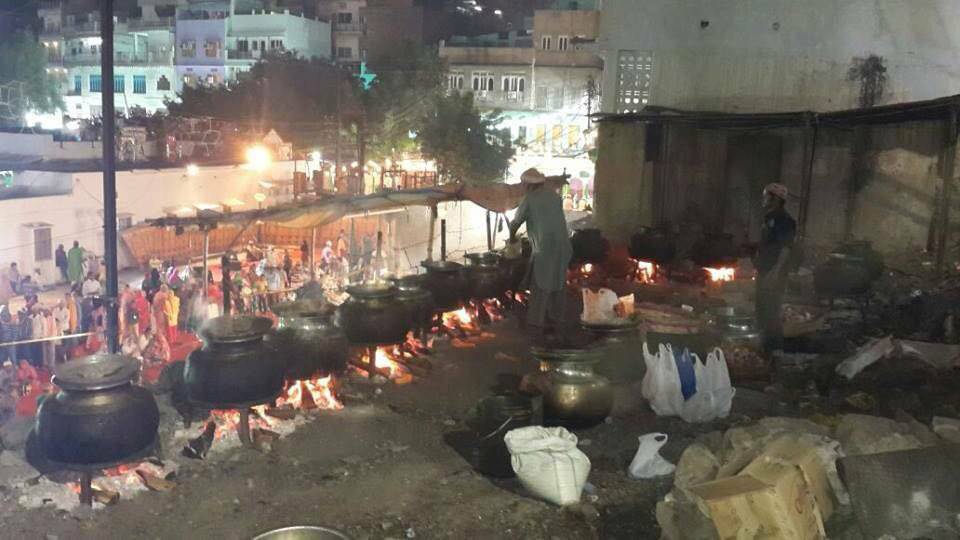 During Chhati Sharif This is to inform everybody in the world, that this is the occasion were everybody is invited to unite & show the love & affection between themselves & Khwaja Baba. This is to inform you that on every 6th of lunar month the Niyaz of Hazrat Khwaja Syed Moinuddin Chishty (R.A.) "Gharib Nawaz" is being held.

Niaz & Langer is taken part from those people who are the members & according to their capacity they intend to take part every month.
Contact On These No - +91 9587298146 +91 8107021795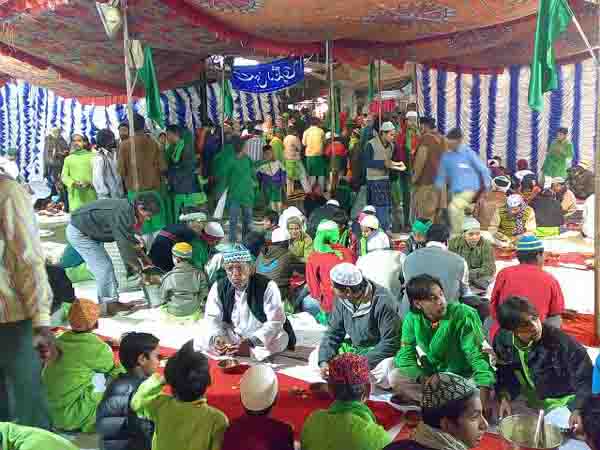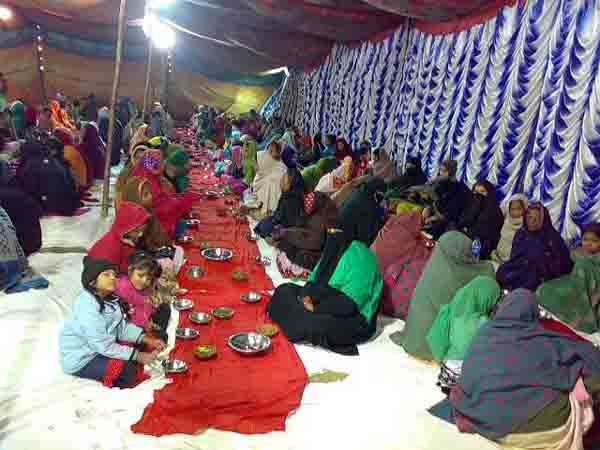 CHISHTIA NIAZ OFFICE GHARIB NAWAZ (R.A.) AJMER SHARIF

If you hearty desire Nazar-o-Niaz and Fateha
PH: 0091 9587298146 , 0091 8107021795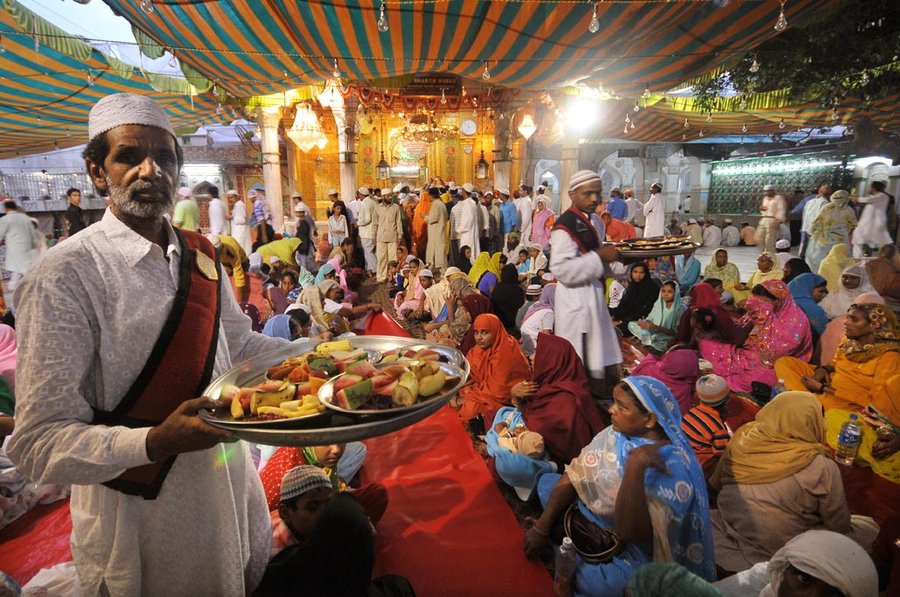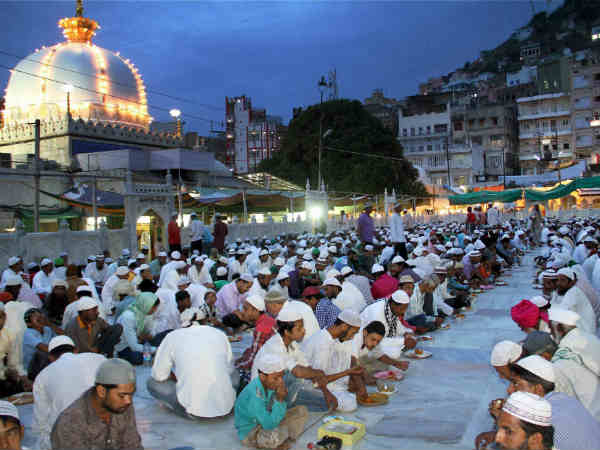 CHISHTIA NIAZ OFFICE GHARIB NAWAZ (R.A.) AJMER SHARIF

If you hearty desire Nazar-o-Niaz and Fateha
PH: 0091 9587298146 , 0091 8107021795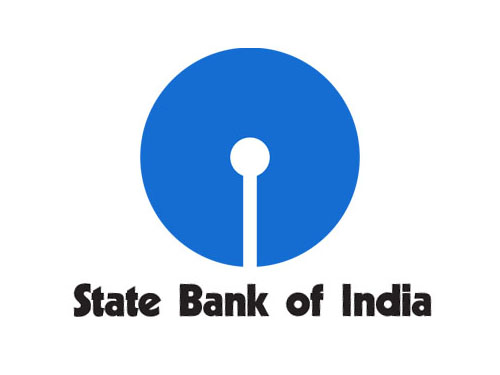 OFFERINGS -S.B.I. BANK

Accont Name - Syed nazzre hasan Chishty

Acc No.31271499338

(IFSC Code: SBIN0007959)

( Ajmer Branch Code 007959 )

S.B.I. Bank Ltd, DIGGI BAZAR AJMER. 305001 (Raj) India
Online Offerings From Your Behalf at Ajmer Dargah,(India)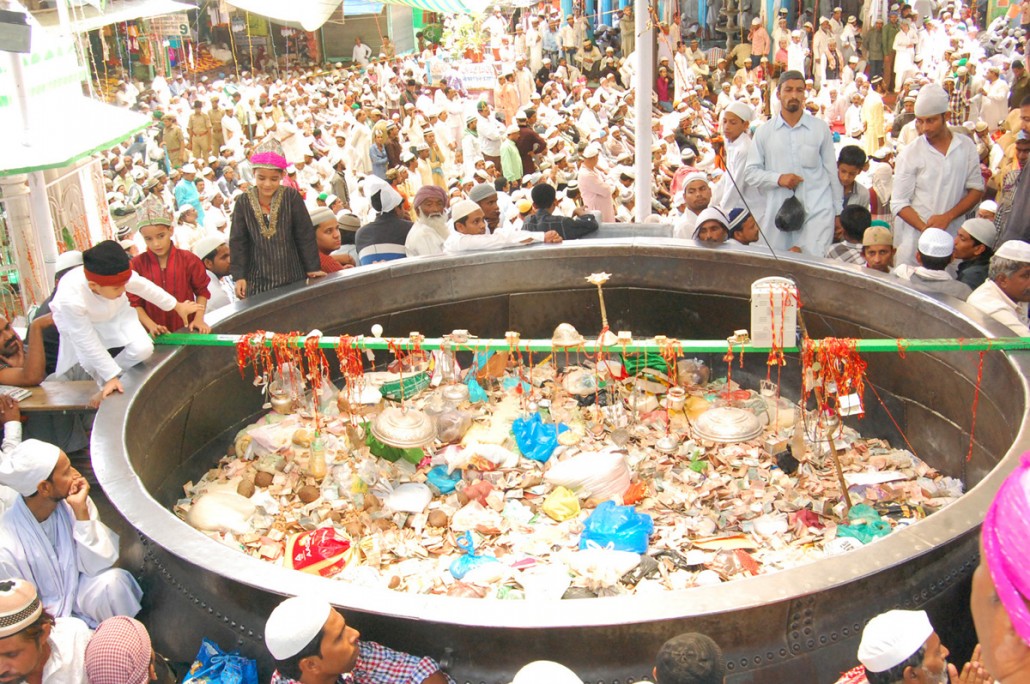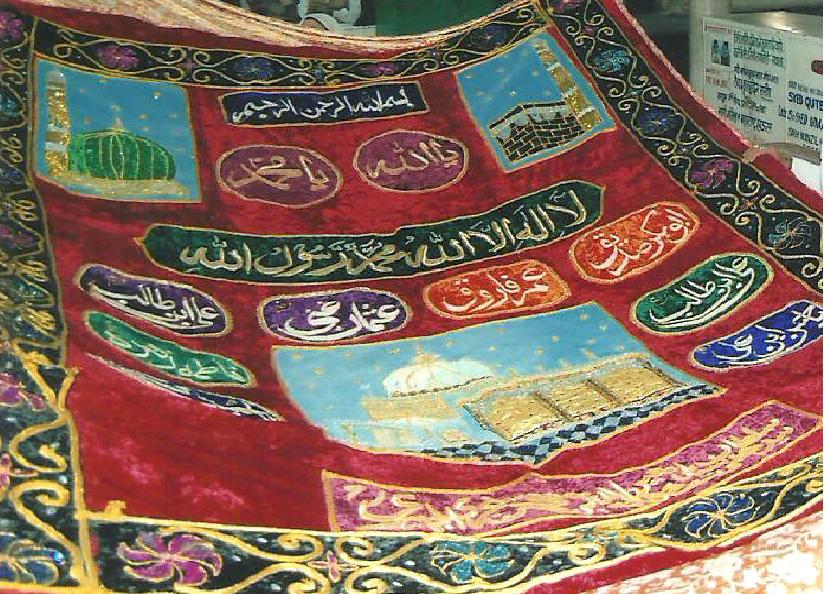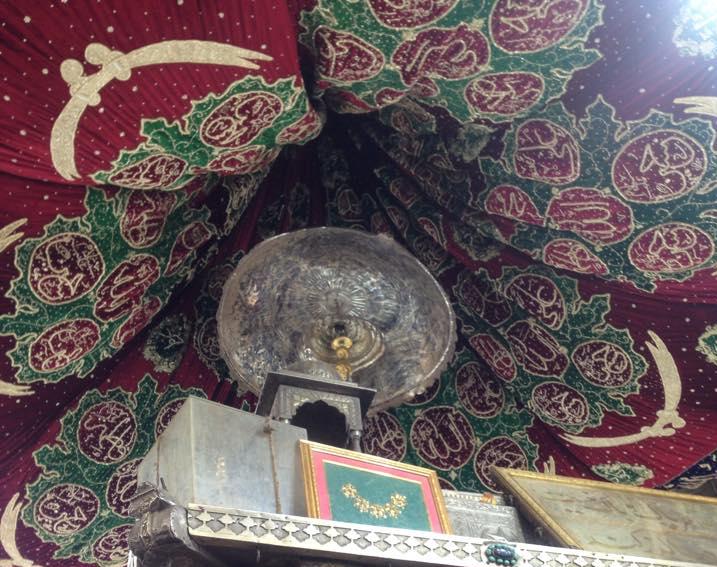 Online Booking Deg - Small and Big Degh Ajmer Dargah cooking of Degs , langar & niyaz by devotees visiting the holy shrine
Just contact us :
9587298146 , 8107021795 :
(1.) Proper way of doing ziarat of Gharib nawaz should be through the genuine khuddam
(2.) By the karam of Khwaja Sb. only we chishty family have the power to do any noble work
request to all khwaja gharib nawaz (r.a) devotee.UK.usa.canada.australia.(india) Beware To Fake People


SHAH SYED N HASAN CHISHTY & FATHER SHAH SYED SAJID HUSSAIN CHISHTY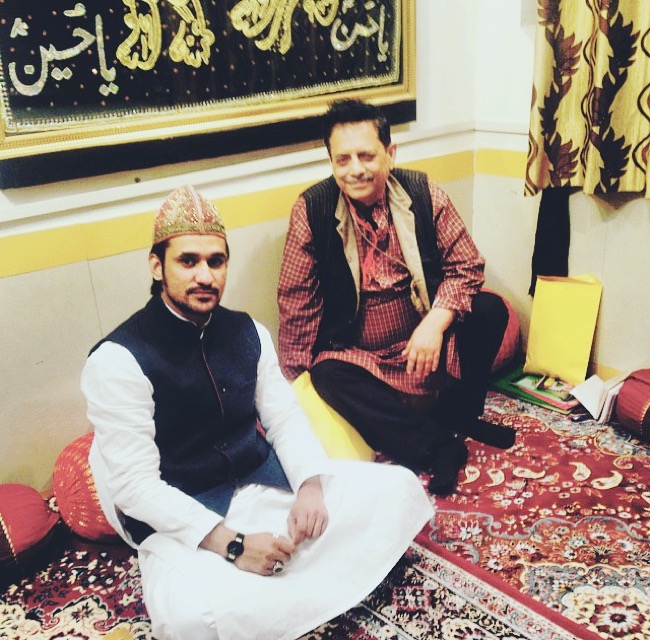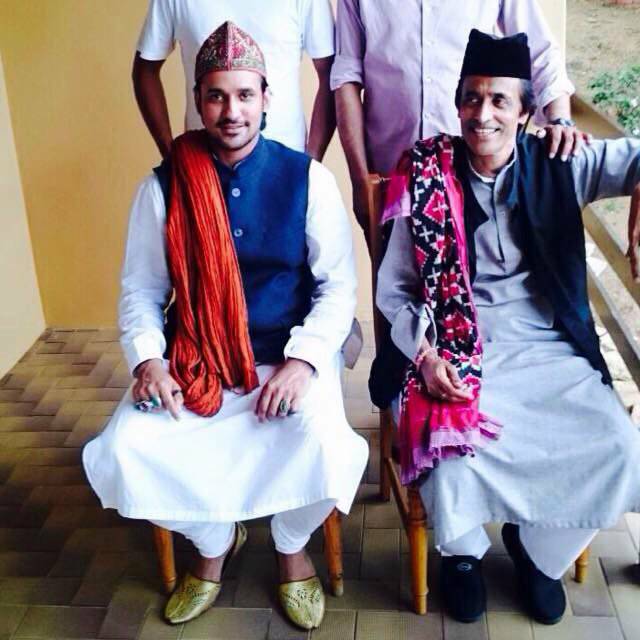 IF YOU NEED ANY SPIRITUAL HELP CONTACT ON THESE Nos.:

Available on Whats up number .+91- 8107021795 ,
+91- 9587298146, ,


ADDRESS

SHAH SYED NAZZRE HASAN CHISHTY

LABBAIK PALACE . NEAR POLICE CHOWKI

PANNIGRAM CHOWK - DARGAH SHARIF AJMER

305001 - RAJATHAN (INDIA)